LPG Tank Semi-trailer (3 Axles / 40,000 Litres)

General

Vehicle Brand

SPV

Overall Dimension

13000 * 2500 * 4000 mm

GVW / Kerb Weight

40,000 kg / 12,500 kg

Superstructure

Transport For

Mixture of Propane and Butane

Tank Capacity

40,000 Litres ( 10,500 gallons)

Tank Material

Specialized steel for high pressure gas tank

Tank Thickness

10 mm

Design Pressure

1.77 Mpa

Working Pressure

1.61 Mpa

Design Temperature

60°C

Working Temperature

-20°C - 50°C

Water Test

1.7 Mpa

Tanker Equipment

loading & unloading system, manhole, drain hole, liquid level indicator, thermometer

Safety Devices

safety valve, emergency cut-off valve, drain back system, pressure gauge

Kingpin

2" or 3.5"

Axles

3 axles with one lift axle, FUWA or BPW brand

Tyre

11.00-20, 11.00R20, 315/80R22.5

All other standard accessories: valve boxes, hoses, two cabinets for hoses, fire extinguishers, anti-static tapes, mudguards…

All our LPG tankers leave our factory with the appropriate certificate.

Optional

** LPG Pump, gas dispenser….
** Lift axles.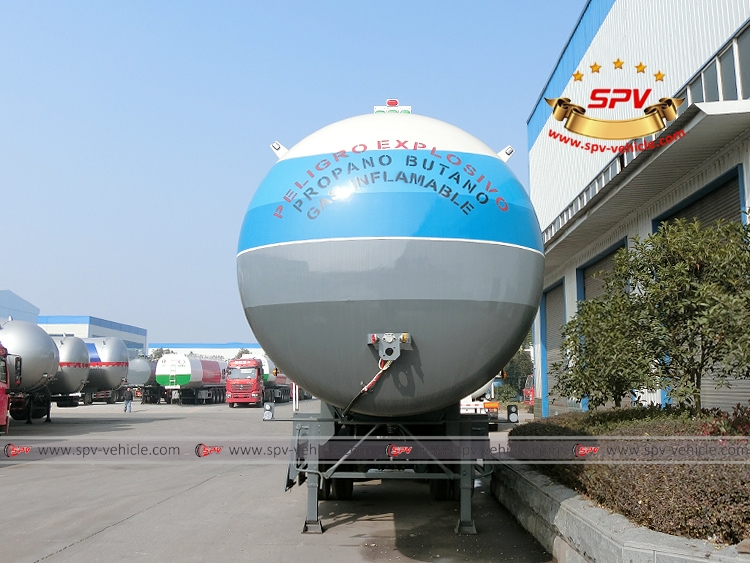 Photo 1: Front view of LPG Tank Semi-trailer(40,000 Litres)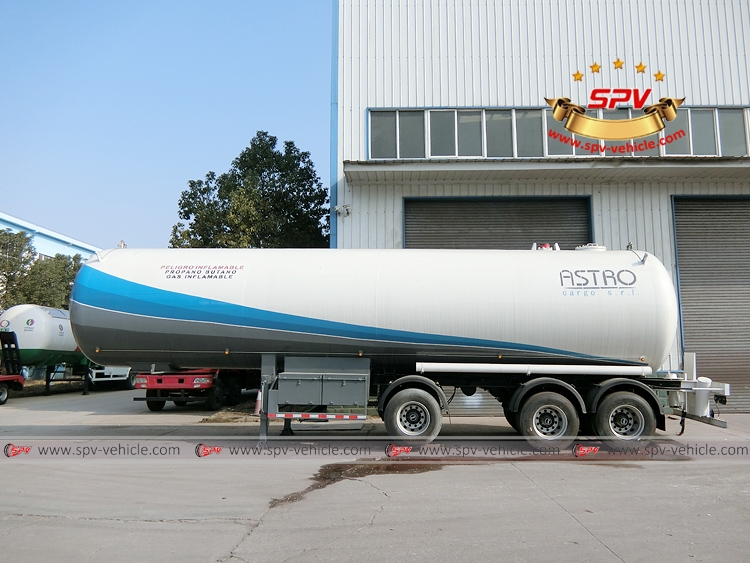 Photo 2: Left side view of LPG Tank Semi-trailer(40,000 Litres)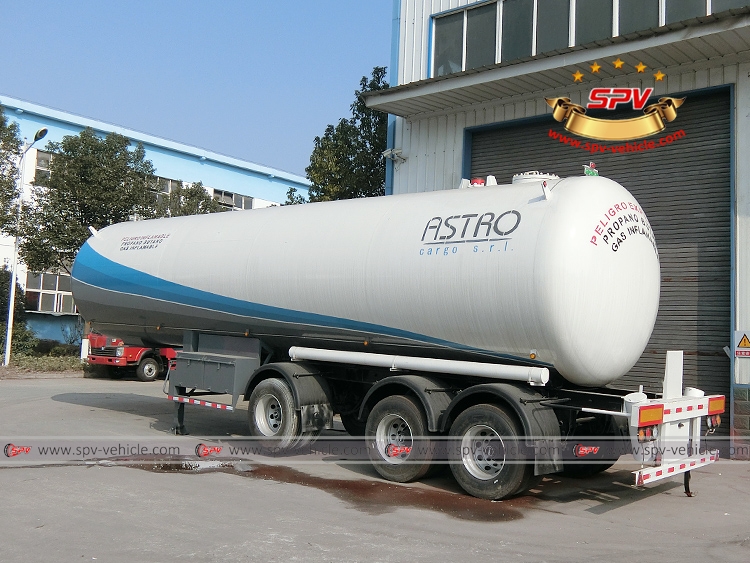 Photo 3: Left back view of LPG Tank Semi-trailer(40,000 Litres)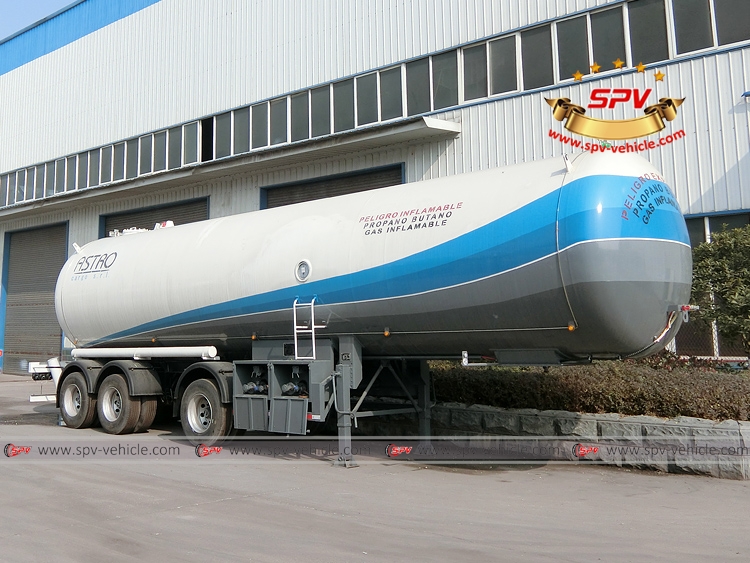 Photo 4: Right front view of LPG Tank Semi-trailer(40,000 Litres)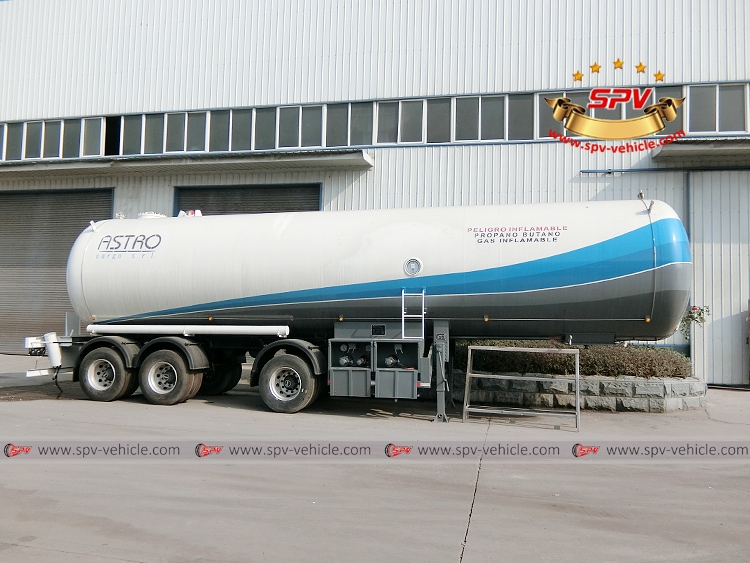 Photo 5: Right side view of LPG Tank Semi-trailer(40,000 Litres)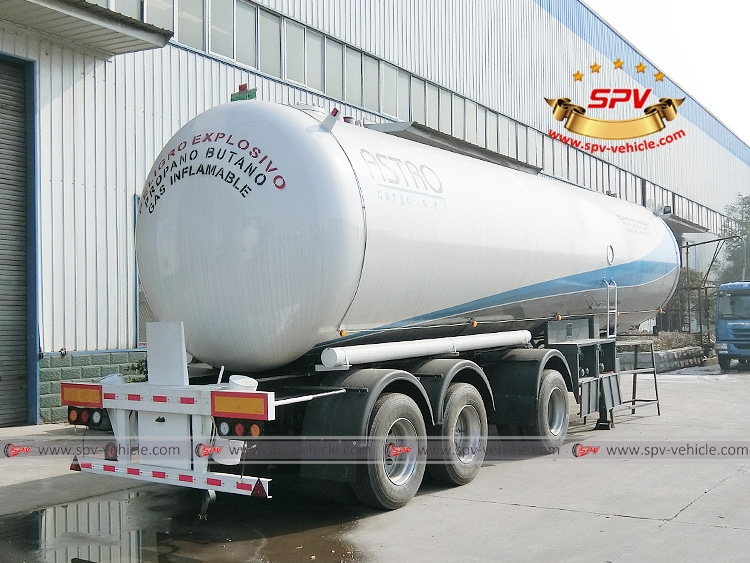 Photo 6: Right back view of LPG Tank Semi-trailer(40,000 Litres)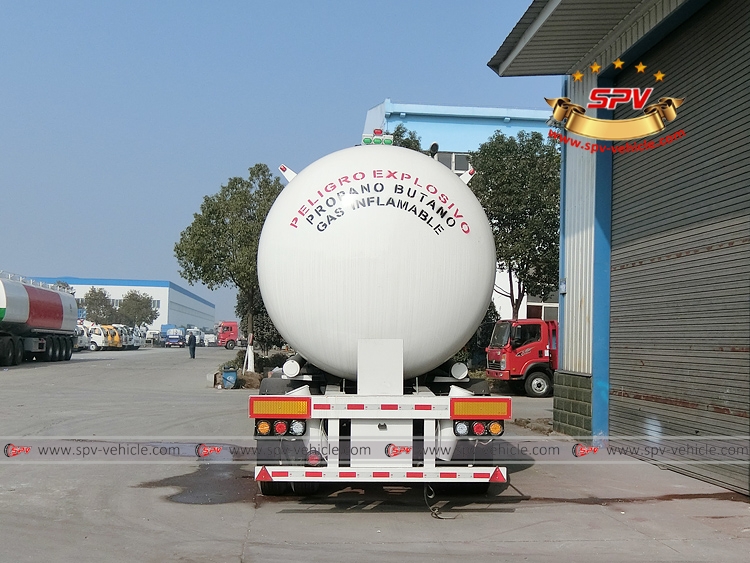 Photo 7: Back view of LPG Tank Semi-trailer(40,000 Litres)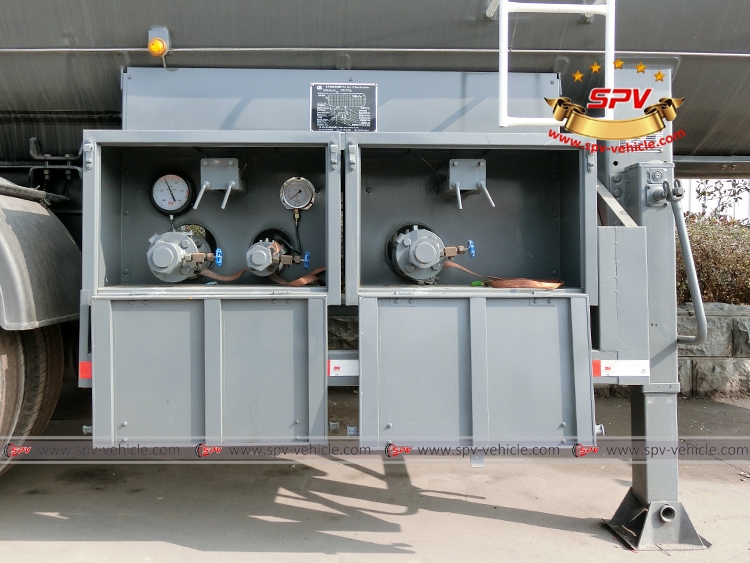 Photo 8: Valve box detail of LPG Tank Semi-trailer(40,000 Litres)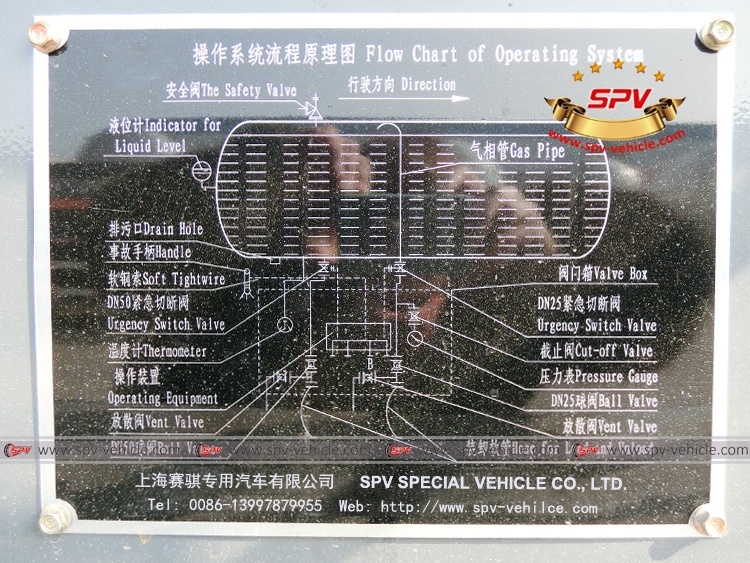 Photo 9: LPG Tank Semi-trailer Flow Chart of Operating System