Fire fighting truck (also called truck foam tanker, fire fighting tank truck, fire and rescue truck, fire appliance, fire engine, fire apparatus, fire truck tank, fire fighting equipment) is a vehicle designed primarily for fire fighting operations - to extinguish fire efficiently to prevent fire spread, reducing the loss caused by fire maximumly.

Fire fighting truck can be divided into many types:

1. According to vehicle size, there are mini fire fighting truck, light fire fighting truck, medium fire fighting truck, heavy-duty fire fighting truck.
2. According to chassis drive type, there are 4X2 fire fighting truck, 6X4 fire fighting truck, 8X4 fire fighting truck, and off-road type 4X4, 6X6 fire fighting truck.
3. According to chassis brand, there are ISUZU fire fighting truck, Dongfeng fire fighting truck, Foton fire fighting truck, FAW fight fighting truck, Shacman fire fighting truck, sinotruk fire fighting truck, Mercedes fire fighting truck, etc
4. According to fire agent, there are water tank fire fighting truck, dry powder fire fighting truck, water/foam fire fighting truck.
---- Dongfeng chassis, perfect performance.
---- Dongfeng Chaoyang engine, super powerful; reliable performance, no overhaul within 100,000 km.
---- Nice shape, rational structure.
---- High quality fire pump.
---- Massive, durable, long service life.

Foam Fire Truck Dongfeng (4,000 Litres)

General

Vehicle Brand

SPV

Chassis Brand

Dongfeng

Overall Dimension

6900 * 2300 * 3000 mm

GVW / Kerb Weight

5,495kg / 3,870kg

Cab

Cab Capacity

2+3 persons allowed

Air Conditioner

Air conditioner is optional

Engine

Fuel Type

Diesel

Engine Brand

Cummins engine

Power

140 Ps (103 KW)

Displacement

3900 ml

Emission Standard

Euro III

Chassis

Drive Type

4X2, left hand or right drive

Transmission

6-speed front, 1 reverse

Wheelbase/No. of axle

3800 mm / 2

Tyre Specification

8.25-16

Tyre Number

6 tyres and 1 spare tyre

Max Speed

90 km/h

Paint

Metallic paint

Superstructure

Water Tank Capacity

4,000 litres

Tank Material

Carbon steel

Fire Pump

Flow speed

30 L/s

Pressure

1.0 MPa

Fire Cannon

Flow speed

30 L/s

Shot

55 m

Suction Head

6 m

Hose

High quality, wire strengthened hose, with cooper wire, anti-static

All standard accessories: Typical modern fire apparatus carries equipment for a wide range of firefighting and rescue tasks. These include shovel, pike poles, axes and cutting equipment, halligan bars.…

Optional

Ladders, floodlights...
Similar Keywords:

foam truck tanker, fire fighting tank truck, fire and rescue truck, fire appliance, fire engine, fire apparatus, fire truck tank, fire service truck, fire fighting vehicle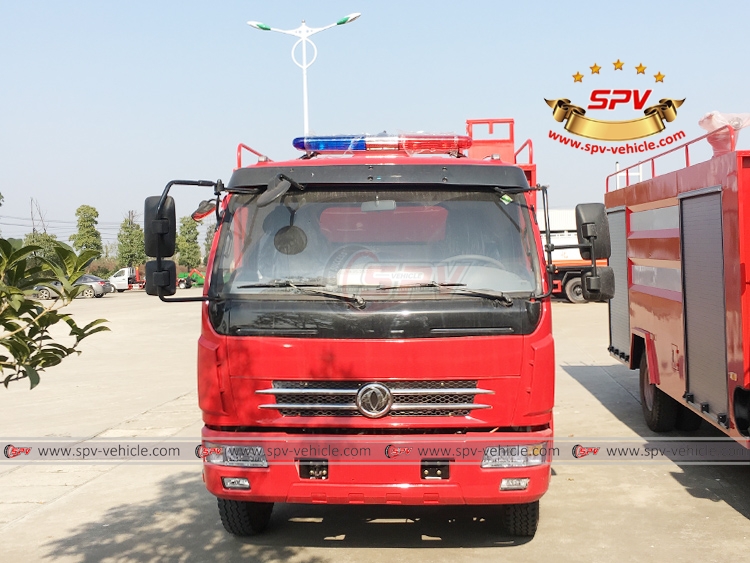 Photo 1: Front view of Dongfeng Fire Fighting Truck(4,000 litres)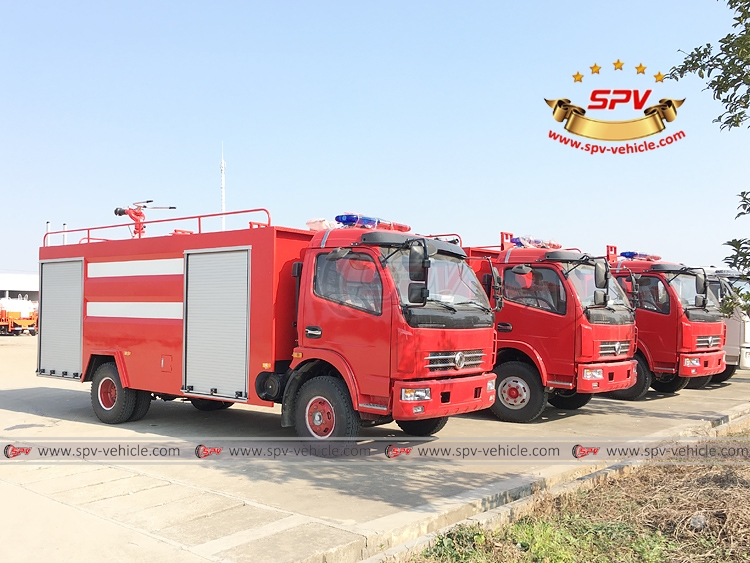 Photo 2: Right front view of Dongfeng Fire Fighting Truck(4,000 litres)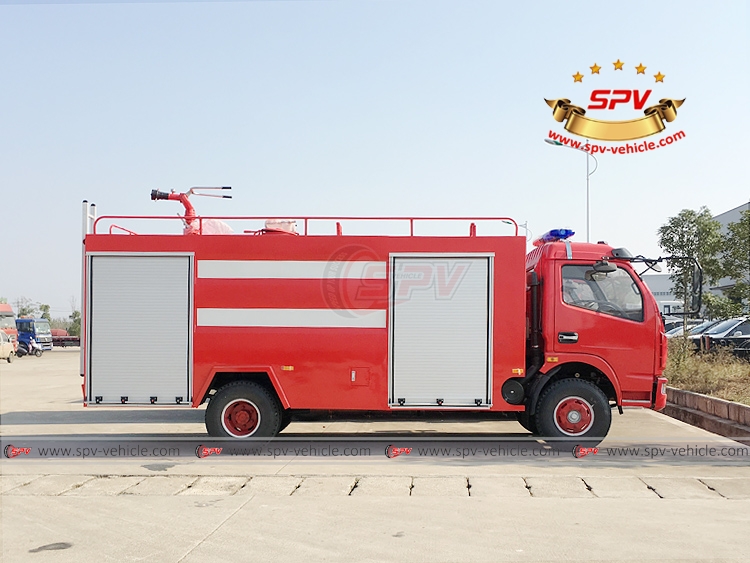 Photo 3: Left side view of Dongfeng Fire Fighting Truck(4,000 litres)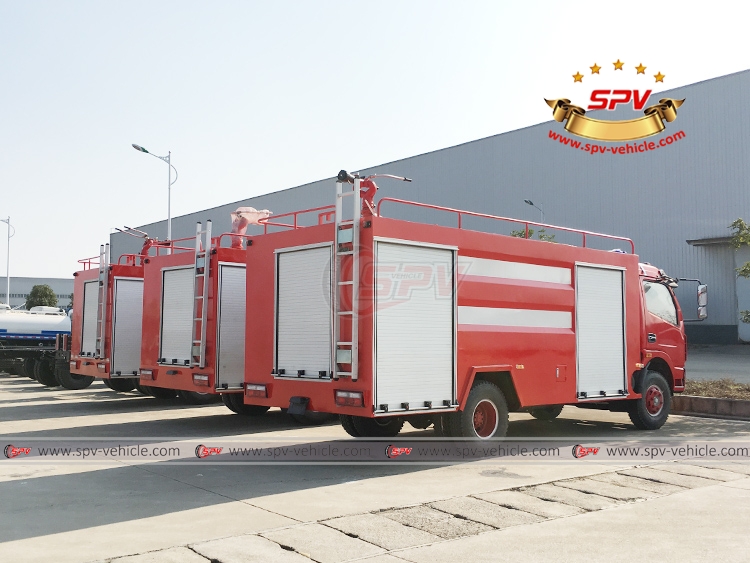 Photo 4: Left back view of Dongfeng Fire Fighting Truck(4,000 litres)